13,774
Designated Teachers
346
Districts Receiving Funds
$145,208,362
Million Dollars This Year
Recognition and Reward for Teaching Performance
Recognition and Reward for Teaching Performance
Rewarding Teacher Excellence in Texas
The Teacher Incentive Allotment (TIA) was created by the Texas Legislature as part of House Bill 3 to provide a realistic pathway for top teachers to earn six-figure salaries and to help attract and retain highly effective teachers at traditionally hard-to-staff schools.
Allotment:  $3,000–$9,000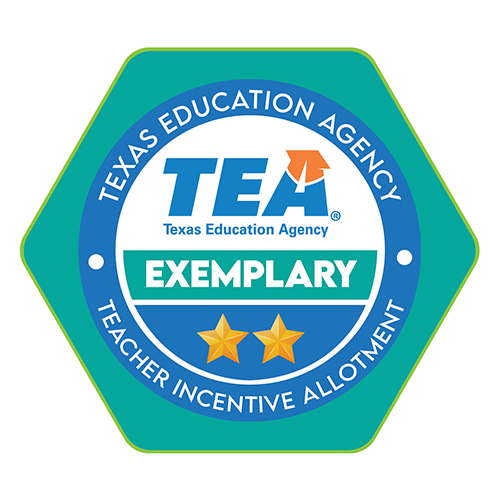 Allotment:  $6,000–$18,000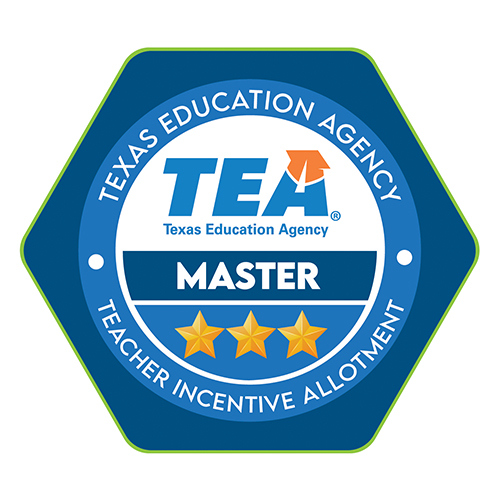 Allotment:  $12,000–$32,000
The Teacher Incentive Allotment (TIA) kept me in the classroom serving students in need.
"With the Teacher Incentive Allotment, it has helped me stay in the classroom personally, here especially. I do have a long commute; last year I was commuting just over an hour to work. I want to be in this district. I choose to continue to come to Somerset ISD."
I am but one example of how the TIA financially rewards teachers for their performance in the classroom...the program has enabled the most effective teachers to continue to stay and change lives.